Current Openings
Join us, we're just getting started
---
Who We Are & What We Do
It's Fun, But Be Ready To "Sleep Faster"
It's pretty simple to us. Either you work or you don't. We believe in getting the things done. There is no grey area. It's better to work productively 15 minutes than to look at the screen from 9 to 5. Our product was basically made during one of our hangouts, so we're still working that way. Do not think of it as work, but as fun! Why?
Because if you come to work happily, then you will be productive. Everybody has its own process that works for them, and we respect that at TalentLyft. You need to get more sleep? No problem! You need to work from home to be productive? Stay at home and do it! But get the things done! It's an everyday challenge, positive pressure to be happy and smile. We don't do the things in a bad or negative way.
Our product needs to evolve, our ideas need to flourish, and no matter how stupid it may sound, it's not. Say it out loud and let's brainstorm it. Working for TalentLyft is a challenge. Therefore, if you choose to accept it, you are becoming a part of the team. We never let our teammates struggle alone. Having any kind of problems? We are here to help you. Once you're in, we got your back.
---
Location
Where We're Located
---
Perks & Benefits
We want to make your life a little easier
Free fruits (and good coffee)
---
Who You'll Work With
AN INTRO TO THE PEOPLE YOU'LL SPEND TIME WITH.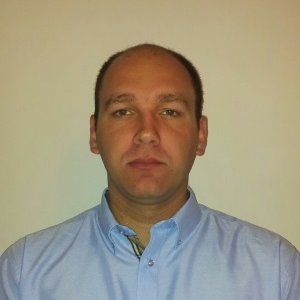 Mario Buntic
Co-Founder / CEO
Nikola Biondic
Co-Founder / CTO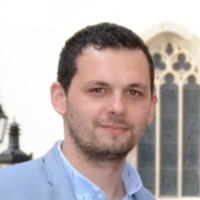 Ivan Buntic
Account Executive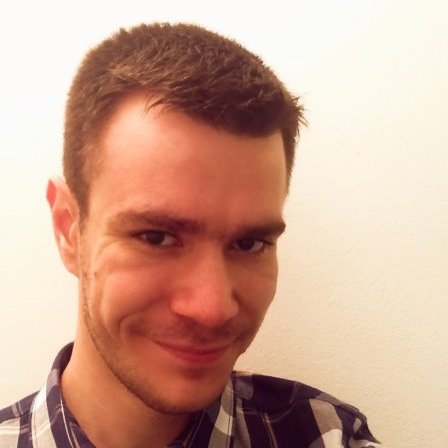 Bojan Došen
Lead Front-End Developer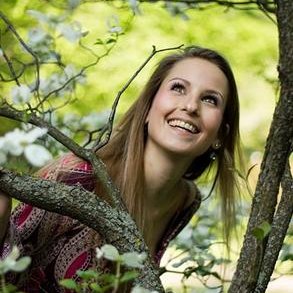 Anja Zojčeska
Content Marketing Specialist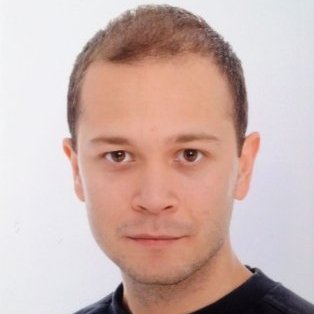 Milan Pavlović
Data Scientist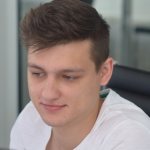 Bruno Ilišević
Customer Success Manager
Leopold Mandic
Developer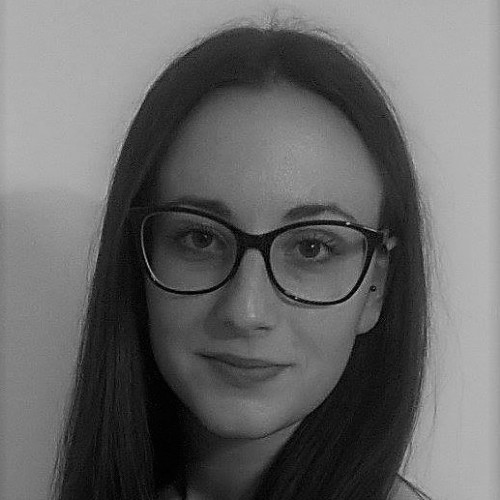 Sara Ana Čemažar
Sales Development
Matija Štefanić
Customer Success Specialist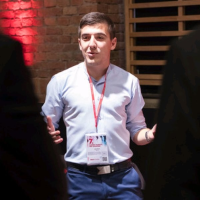 Ivan Židov
Junior Data Scientist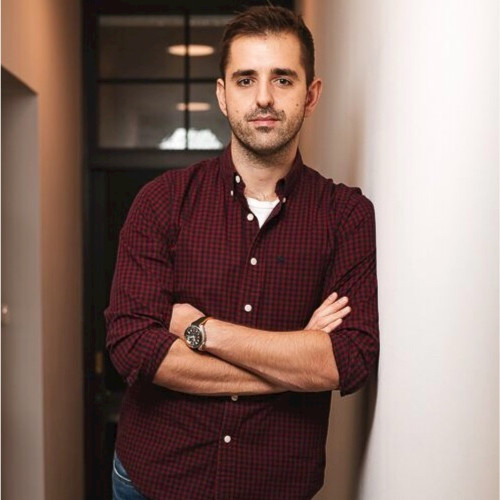 Ivan Klarić
Product advisor
Marko Velić, PhD
Machine Learning advisor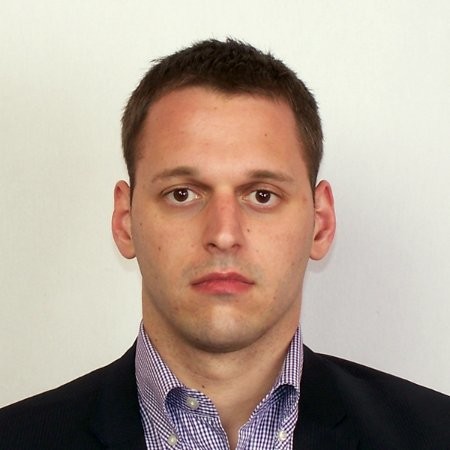 Goran Popovic
Financial advisor
---